OUR

TRIPLE-C CUBER

The triple-C potato cuber is the ultimate labor-saving device you need to cut potatoes for French fries, steak fries, potato salad, soups, and other culinary recipes. It's the only cuber that cuts pre-cooked and cooled potatoes. You can choose from two size options. The cuber is easy to clean and maintain. All parts are dishwasher-safe. You can simply lift the cutting bar and wash it by hand or in the dishwasher.
ABOUT
TRIPLE-C CUBER
The Triple-C Cuber is designed to cut down the labor time for cutting potatoes. It also omits oily taste and reduces oil consumption and frying time significantly. This is the only triple-c cuber available in the market. You can also use our cuber to cut hard-boiled eggs into cubes. This equipment also works perfectly for cutting soft flesh fruits when making a fruit salad or a fruit dish.
In case the wires break, reach out to us for a replacement part.
PRODUCT BENEFITS
– An innovative tool for cutting pre-cooked and cooled potatoes
– Makes bulk potato cutting easy and hassle-free
– Easy to clean and maintain
– Dishwasher-safe
– Helps save time, energy, and money in the long run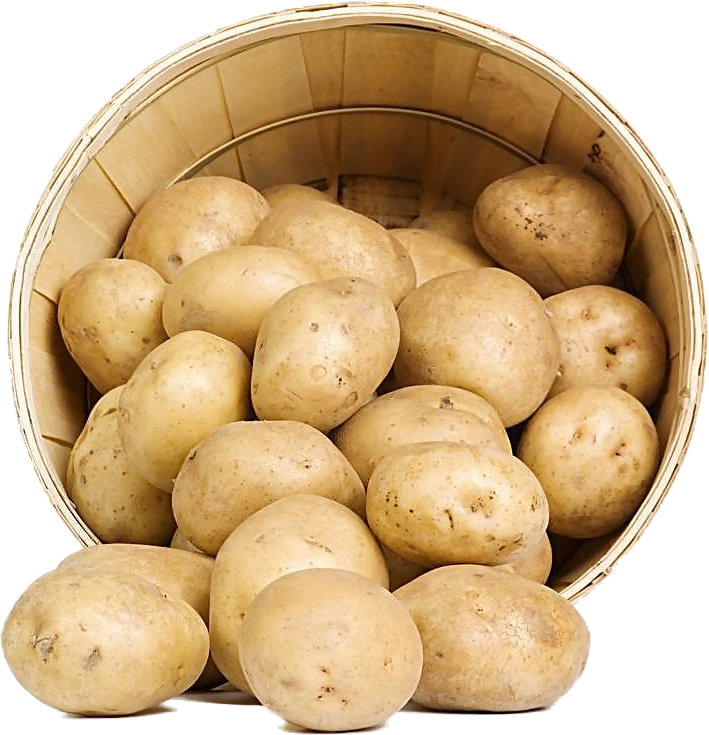 LET'S
CONNECT!
Want more information about our products?