About

Portion Control Fresh LLC

We are the leading grower-shipper of farm-fresh Idaho russet potatoes for consumers, restaurants, grocery stores, and foodservice industries. Our potatoes are great for baking, mashing, slicing, dicing, and au gratin, as well as for making French fries and hash browns.
Third-Generation
Idaho Potato Farmers at Your Service
Operating since
1949
, Portion Control Fresh LLC is a one-stop shop for consumers, produce buyers, and foodservice industries looking for
farm-fresh potatoes
. Leveraging state-of-the-art technology, we
triple-wash
 our potatoes with ozone water and UV light to preserve their goodness.
Our farmers integrate the latest and most innovative farming practices to maximize crop production while adhering to safe food-growing standards.
Farm-to-table fresh. No detectable of herbicides and pesticides.
Ensuring consistent quality and sizing, we offer 50-pound cartons of premium Idaho russet potatoes in single-ounce increment sizes. Your options range from 4 to 16 ounces. Pick the ideal size and all the potatoes in your box will be the same size! We also offer 15-pound cartons to consumers through our online store.
You order, we deliver at your doorstep!
What's more?
We have 5, 8, 10, 15 and 20-pound poly bags. We also pack 5- and 10-pound mesh bags, all packed into 50-pound paper bags for distribution. Whether you're a produce buyer or the owner of a restaurant or grocery store, get ready to improve your product quality and boost your sales and profits with our Idaho russet potatoes!
We have also designed a one-of-a-kind potato cuber for cutting cooked and cooled potatoes for potato salad or other dishes. This commercial-grade tool can be used in restaurants or at home to save time and maximize efficiency.


-
Millions
Of Pounds of Idaho Russet potatoes

50
Pound cartons of 4 to 16 ounces
Our
team
Our staff possesses the highest level of knowledge, training, and expertise in potato growing, packing, preservation, shipping, and distribution. Delivering the freshest, best quality products, we solve customer problems in a snap!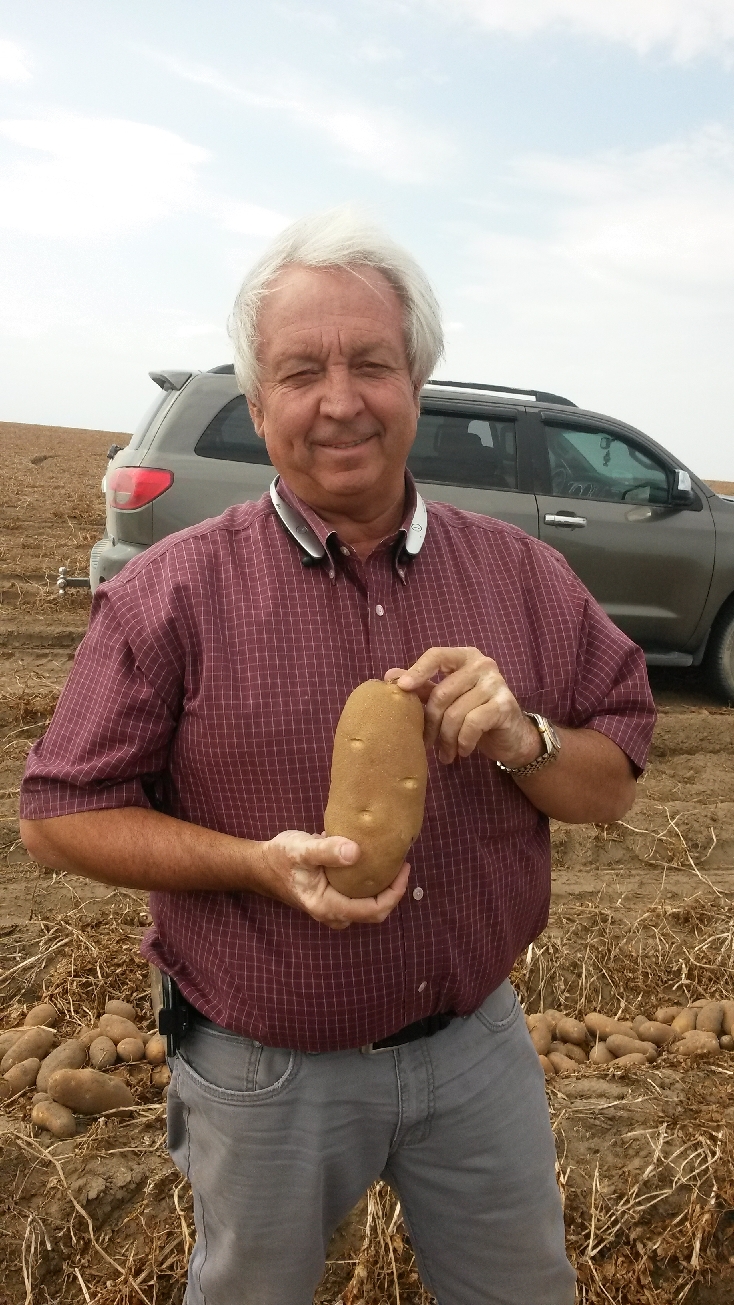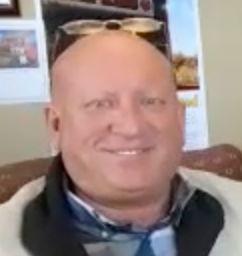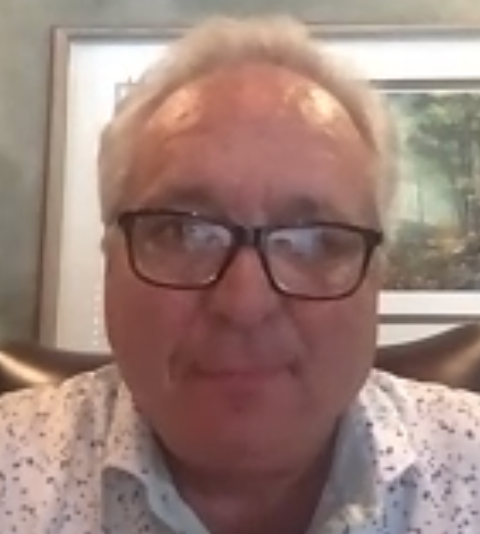 Let's
Connect!
Want more information about our products?